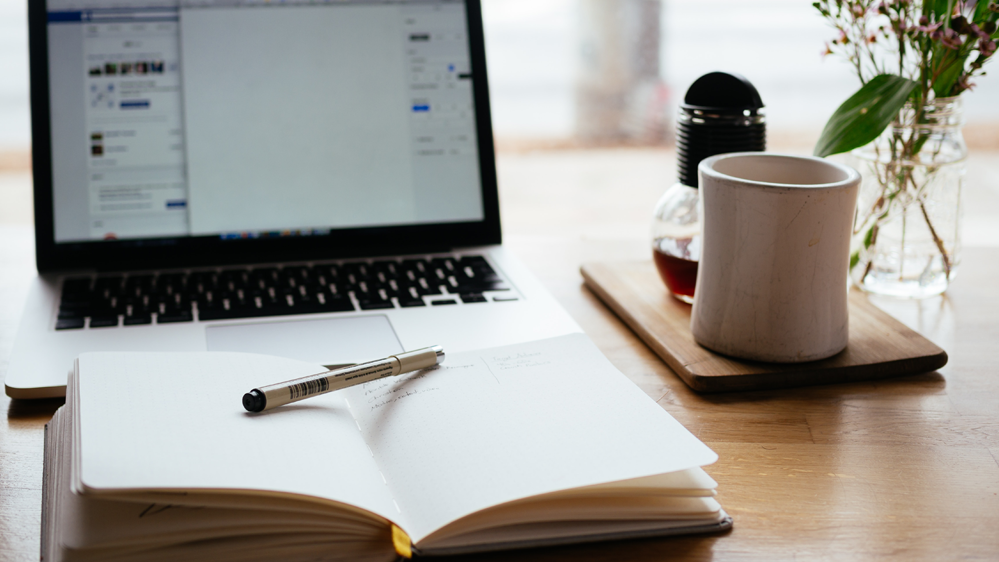 Dear oikees,

Do you want to develop and apply your knowledge on leadership, while empowering other changemakers globally?

Here is the challenge: to organize a two-weeks Global Virtual Conference, providing a hearty experience and diverse perspectives on Leadership and Sustainability!

The global virtual conference aims to be inclusive and gather different ideas: your exceptional background and vision will be an essential contribution to define the most interactive and enlightening virtual program to ignite change.

Collaborate in a multicultural team and learn how to moderate a meeting, strengthen your skills in digital communication and meet prominent thinkers and practitioners on sustainability.

Skills required: Learn by doing is oikos' philosophy, motivation and commitment is all we need.

Time commitment: Available for 1 hour per week, virtually.

Join the Global Virtual Conference information call on Monday the 10th of February, 6 pm CET to learn more. For more details, check the oikos Podio intranet or contact Marcelo at marcelo.veloso@oikos-international.org.

Please share the information with everyone from your chapter or alumni network.