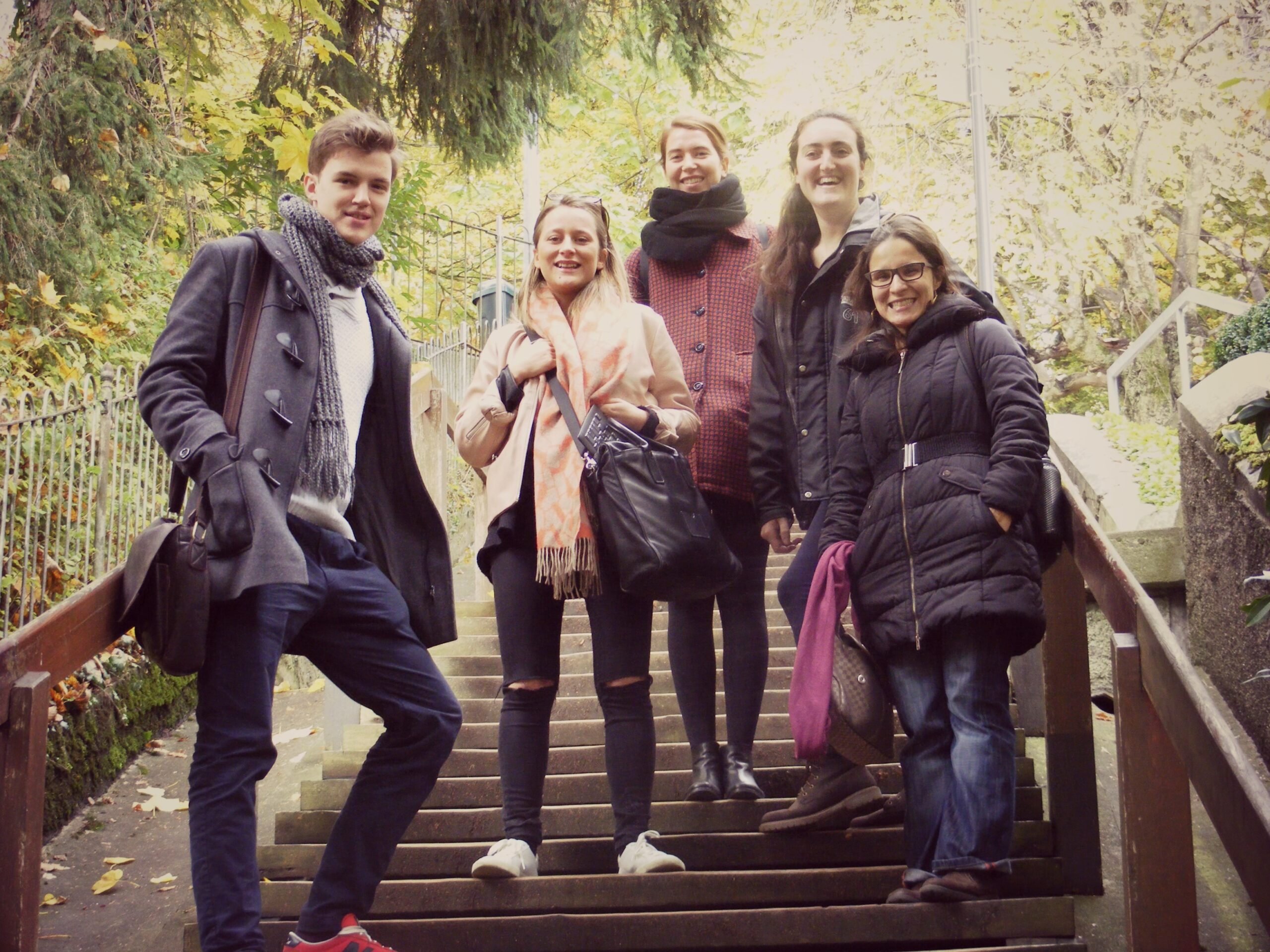 It's that time of the year! We are looking for motivated and passionate individuals who would like to organize the biggest event in the annual oikos calendar – the oikos FutureLab. The FutureLab is a 2-day platform for the oikos community to be inspired, to discover and develop joint perspectives on the future of sustainability in management and economics. It is intended as a catalyst for projects and collaborations in the oikos network. The conference is to be held in October / November 2018.
As a member of the oikos FutureLab Team you will have the opportunity to:
Design, develop and implement the concept of the oikos FutureLab 2018;
Organize an international conference in a highly international team;
Acquire leadership and management skills
Engage with the oikos community and support its development.
Your Task
The team will develop together the concept of the conference in 2018 and its members will work on tasks according to their areas of interest, such as, program, logistics, marketing and fundraising. You will be responsible for one of those focus areas, but you won't be alone, since we foster a very collaborative environment.
Your commitment
1-year commitment: January 2018 to January 2019
Meetings (virtually and/or onsite, depending on the budget):
We generally have monthly calls and, as we get closer to the conference, weekly calls.
Handover and Planning Meeting (in March: before/after the Spring Meeting in Barcelona, Spain)
One intense week preparing and implementing the conference (end-October or beginning of November 2018)
Reflection and handover days after the conference (to be defined with the team)
Requirement
Passionate about the oikos community and its mission;
Available and committed for a 1-year commitment;
Open to a very virtual team environment;
More information about the FutureLab: https://oikos-international.org/futurelab/.
Application Process
Please send us your CV and motivation letter by November 30th, 2017 to futurelab@oikos-international.org.
The timeline following this deadline is as follows:
Dec 3, 2017: Invitation for interviews
Dec 7 – Dec 15, 2017: Interviews (Conference Call)
Dec 18, 2017: Selection and notification
Dec 20, 2017: Start
The oikos management team and Executive Board will be responsible for the selection and handover of the new team.
We are looking forward to hearing from you!