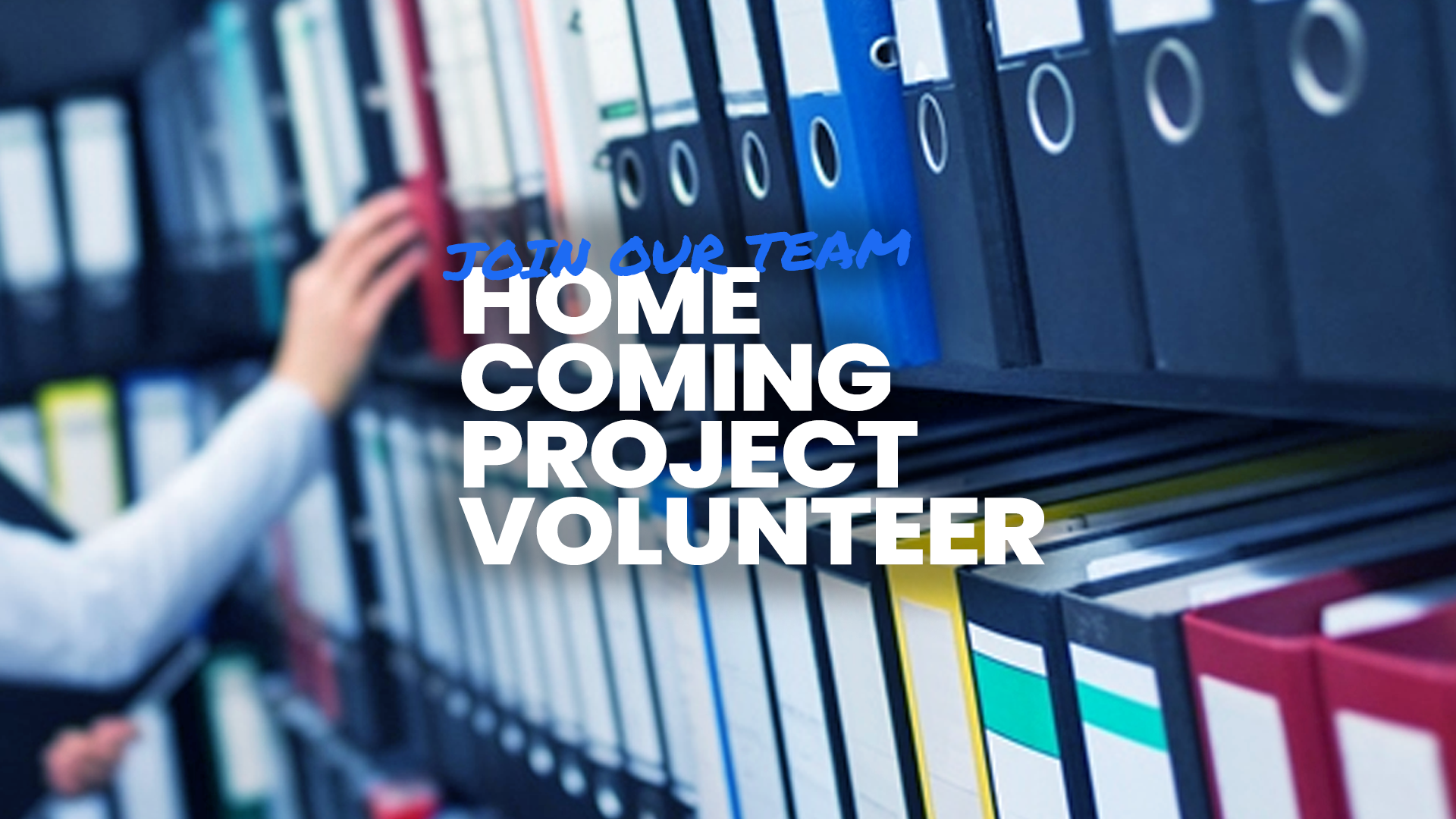 oikos HOMEcoming Volunteer
Have you ever wondered what oikos International is all about?
Do you want to be a part of a diverse team that is tending a global community of student change agents?
This is for you! Apply to become our volunteer responsible for the oikos HOMEcoming initiative & help us bring our history to life!
What is the oikos HOMEcoming initiative?
oikos homecoming is an initiative that was started in 2021 by a project team with oI team members & alumni. The intent was to recover a coherent stream of information on our history in oikos and to make the learnings more accessible for future generations. The results of several months of project engagement are a portfolio of formats and information that can inform our future and help us tell our story out there. 
Whereas phase 1 (conception & set up) of the project is coming to an end with the end of 2021, we aspire to move into a second phase that is all about implementation, activation and re-sharpening.
What are the responsibilities of the oikos HOMEcoming volunteer & what is the estimated time commitment?
The purpose of the role is to take on responsibilities in the homecoming initiative such as facilitating, communicating, maintaining & strategizing, so that our history can become a vivid, colorful, evolving base for our future action. As a volunteer, you would help strategizing our roadmap for the second phase of the project, which is about the implementation and sharpening of all formats.
The time commitment is flexible, with an estimation of 3-5h/week on a self-paced, virtual basis. The volunteer will start in March and the position will be focused on the project, closing at the end of 2022. It would be great if you already have an idea about – or experience with – oikos, either on the chapter or the international level.
Tasks can include, but are not limited to 
Optimizing the web-presence & communication strategy for the homecoming initiative
Creating maintenance processes for the database
Facilitating homecoming events
Answering comments & emails
What will you get from joining the team?
Work experience in a virtual project setting with the opportunity to shape a projects strategy and milestones #projectmanagementskills
Learn about the history of oikos: 35 years of driving change!
Become part of a network of student change agents & alumni, all working for a more just & sustainable tomorrow
Work with purpose in a multicultural, dynamic, international team that puts a high value on walking the talk and innovating ways of working
Learn about the day-to-day working of an international organization and gain insights into the global opportunities and challenges of international NGOs
Gain experience in working remotely in a virtual office
Connect to an extensive network of various NGOs
Who are our volunteers?
Volunteers are autonomous members of the International team, trusted with particular projects in a certain area. They become part of our teams and take real responsibility in making oikos work.
Are you interested in joining our Crew? Contact us via email or directly apply here!
[simple-button href="https://airtable.com/shrs4Ek47Pb8gMvlR" color="blue"]Apply here[/simple-button]