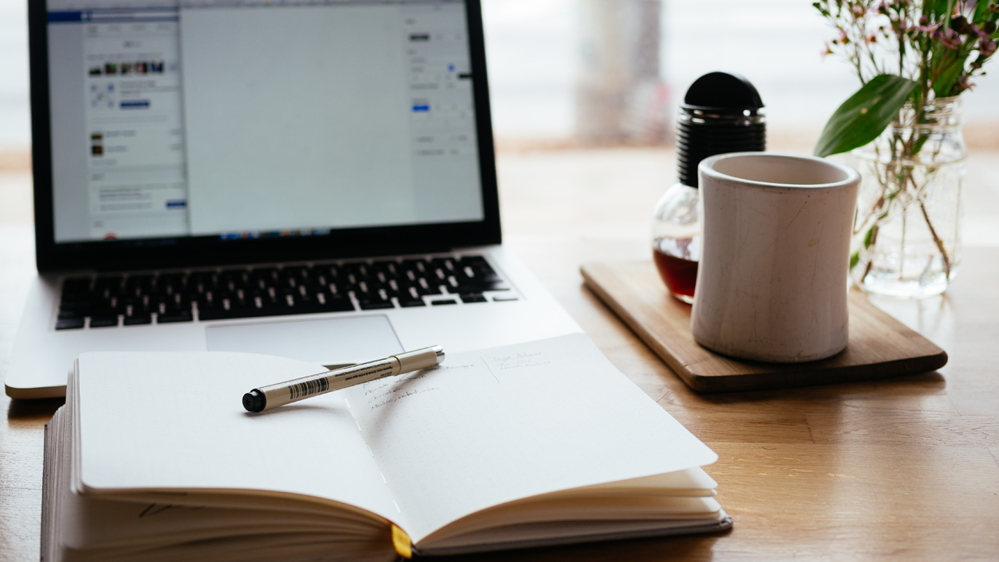 Do you want to develop and apply your knowledge on leadership, while empowering other changemakers worldwide?

Here is the challenge: to organize a two-weeks Global Virtual Conference, providing a hearty experience and diverse perspectives on Leadership and Sustainability!

The Global Virtual Conference aims to empower people, to be inclusive and to gather different perspectives for a sustainable future: your exceptional background and vision will be an essential contribution to achieve those goals.

Join us and collaborate in a multicultural team, building together new mindsets and skills for climate action. As a changemaker, you already have the skills required to join the team: you are motivated, committed and you learn by doing.
By joining this project, you commit to participate in our virtual calls 1 hour per week.
We would be glad to know more about you! Would you like to get more information? Please send an email to marcelo.veloso@oikos-international.org


[simple-button href="https://oikos-international.org/featured/join-the-global-virtual-conference-organizing-team/" color="lighterred"] Find out more about the team roles here! [/simple-button]