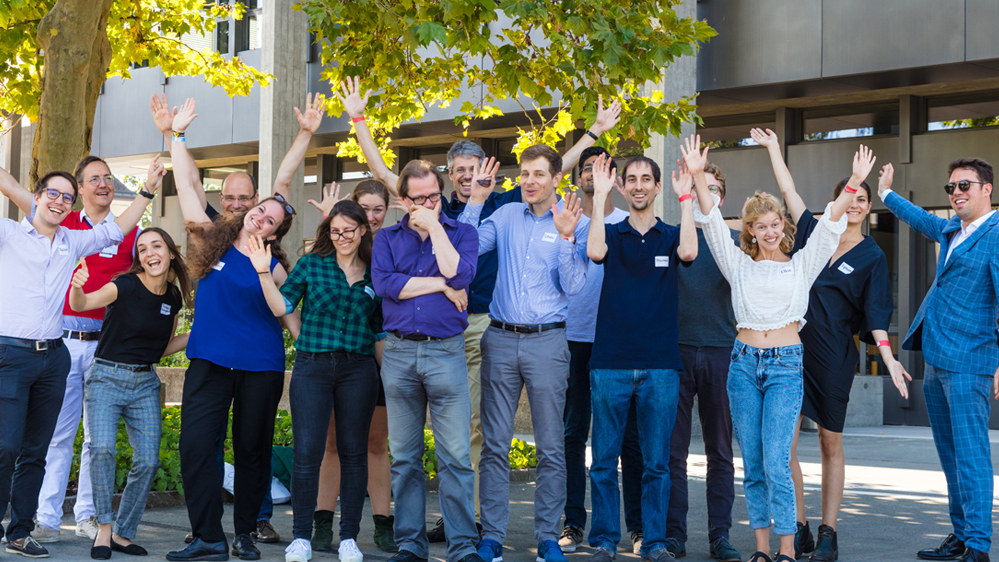 The oikos Unconference is the participative-driven conference on Sustainability organised by the oikos Alumni, for the international oikos community.
For this second edition, we're looking for a team to keep the system rolling and ensuring everyone can be an enactor.
Are you willing to develop this participant-driven conference, allowing anyone to be a speaker and share his/her knowledge?
Roles and requirements:
Room & catering management – Being able to go to St Gallen physically
Community manager (social media) – Visual creation and video creation is a plus
Website developer(Wix) – In charge of the whole website & online payments
Ambassadors – Good relational skills
Team coordination

Finance Management
If so, send us an email at unconference@oikos-international.org by 28th of February.
[simple-button href=" https://oikos-international.org/join-us/join-our-team-we-are-looking-for-oikos-international-working-group-members/" color="lighterred"]Find more oikos Working Groups opportunities[/simple-button]