As the deadline for applications to become the next oikos President is looming closer each day, the former oikos Presidents, Kate Negacz, Lenka Parkánová and Anita Negri, shared thoughts on their time  at oikos. They described what being the oikos President entails and discussed how this experienced shaped their career.
Kate Negacz, oikos President 2009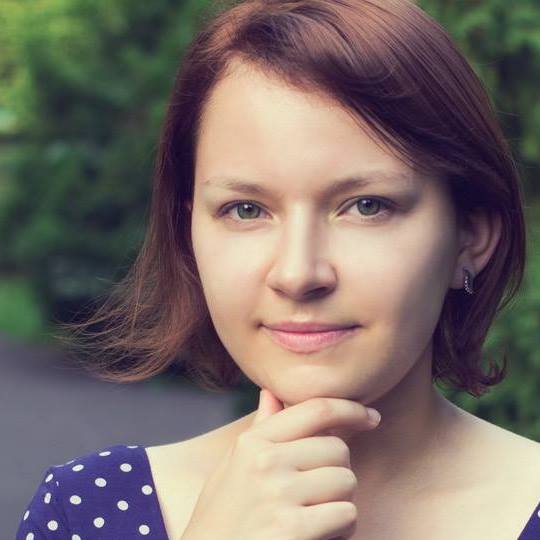 One of the most exciting parts of oikos presidency is meeting great people. They have inspiring ideas on new startups in India or Switzerland, want to help a local community in Austria and Kenya or just see some issues out of the box. You learn that sustainability comes in different shapes and sizes and there is no one solution fits all. You work with an international team of highly motivated people, your Executive Board and other oikos members, who are passionate about what they do. Often they are not only your colleagues but also friends from all around the world. During my time in oikos, we discussed a lot of issues and often disagreed. However, these debates helped me to see issues from a different angle, respect other people views and find best solutions. Travelling to various conferences, chapters and projects broadens your perspective, teaches you how to manage logistics, organize but also improvise. Finally, it develops you immensely as a person.   
My next working positions where in most cases related to sustainability, but always included the international element. The diversity of topics, places, and people is what keeps my work interesting, but also is an experience highly appreciated by many companies and institutions.
Lenka Parkánová – President 2013&2014
The oikos International presidency was an incredible life lesson! What made it so valuable for me, was its intensity, speed and amount of knowledge I had to absorb and apply in a short time. I learned to work and communicate with people of different backgrounds and opinions from around the world. I had to be courageous and discuss with senior people, faculty or university representatives. Several times, I ended up in a panel debate as the only and youngest woman. I learned to accept criticism as a gift that may help you improve and I learned to accept public appreciation as well, that is, believe me, sometimes not that easy too. I was very lucky to have amazing companions on this journey, people who helped and supported me, to whom I could trust and get an inspiration from. There are not many organizations in the world in which you meet so many beautiful personalities!
oikos experience influenced various decisions in my life: finalizing economics studies in order to be able to interconnect it with my training in environmental humanities, becoming a teacher and continuing on the improvement of education.
Anita Negri, oikos President 2015&2016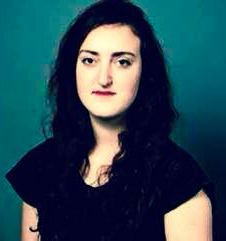 I think that everyone is responsible for creating their own oikos experience. What I love is that we can exercise our sustainability knowledge in order to keep revolutionizing the way the world sees it, which is much more complex than most might think. The oikos community is one of the most precious opportunities to learn. We lift each other up and show society how and why education is the foundation of our world. At the end of the day, any day can be exciting as the oikos president.
I think oikos had an impact on the way that I approach my role – striving to be transparent and looking at things with a 360-degree awareness. It is about the way we approach our role within our company but also within society, it's about being truly open-minded and holistic thinkers.