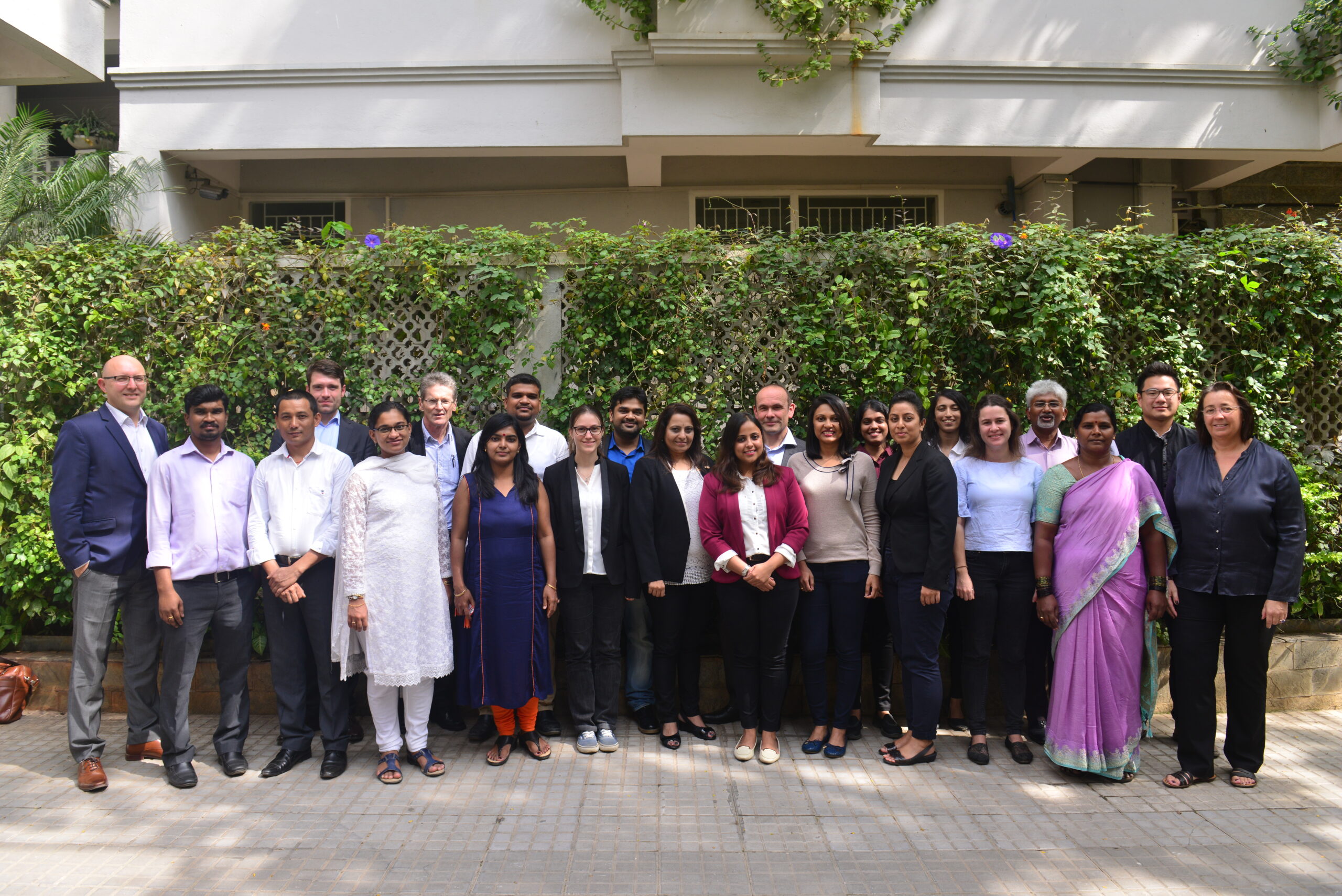 The Knowledge Exchange Expedition, spread over a period of 9 months (mid-October 2017 to mid-July 2018), aims to foster exchanges between the perspectives of emerging countries (India in particular) and the mindset of developed countries regarding sustainability, mainly in economics and management (academia and business).
It is a collaborative project driven by oikos and swissnex India thanks to the financial support of Mercator foundation.
This Expedition gathers and strengthens the entire oikos community internationally and regionally (India): students, faculty members, alumni are all involved!
Find out about the specific goals of this unique expedition: Knowledge Exchange Presentation ; Meet Clementine from oikos
Follow the Expedition on oikos social media via #KEE, #ShareKnowledge, #IndiaMatters
For any request, please contact Clementine Robert, Outreach Manager at oikos in India: clementine.robert@oikos-international.org.
      Learn – Share – Create …