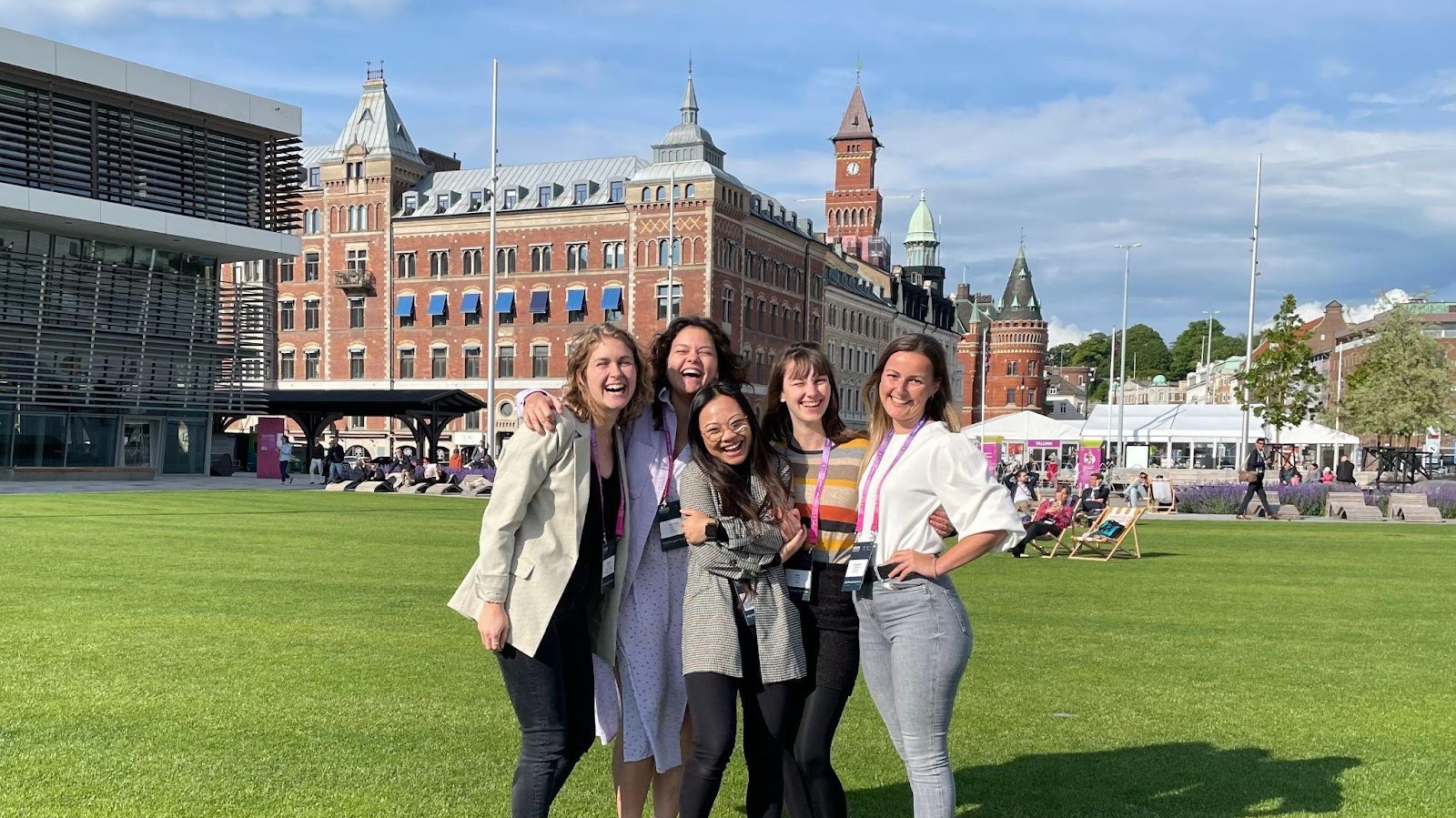 Do you want to be at the heart of the biggest conference on sustainable cities in Europe? Join
Urban Future Global Conference this June 21-23 in Stuttgart as a volunteer!

Our partner @Urban Future. invites oikees to apply for a volunteer and get a unique chance to
meet amazing urban changemakers, get inspiration and all the insights in sustainable cities.
Join the working team on at least one day – then enjoy two days of free access to all of UF23.
But don't forget about a discounted student ticket if you want to get a full experience and
become one of the 2500 delegates from all over the world. Last year, a delegation of five oikees
went to the Urban Future Conference in Helsingbourg and there faces say it all.

Get in touch with Victoria from UF Youth Squad if you want to join the squad and go together,
as a volunteer or a delegate: victoria.yavorskaya@oikos-international.org

Follow this link to become a volunteer: https://urban-future.org/event/stuttgart-23/volunteers/
More information about the tickets here: https://web.cvent.com/event/c0905d13-ff79-4940-8780-
93eea3b49b8e/summary