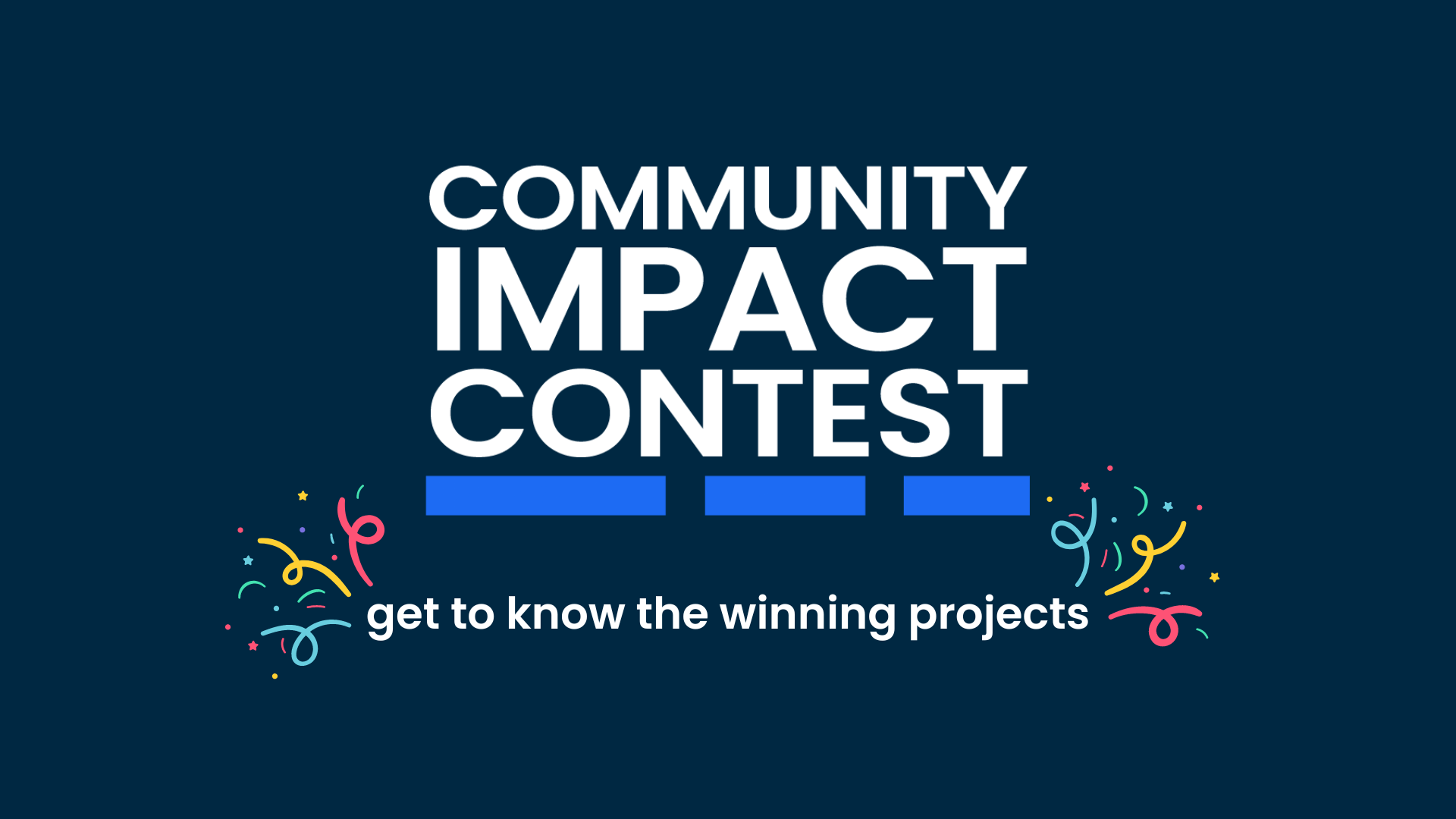 We are delighted to announce the winning projects from the three categories – learning, leading & living – of our Community Impact Contest this semester!
Learning – the winning projects of the learning category is the Students for Sustainability Journal by oikos Warsaw. The journal covers sustainable topics and is dedicated to a wider audience as well as sums up the work the chapter does on campus. The journal amassed over 1000 hits in its first edition.
Leading – the winning project of the leading category is the Chapter LEAP by oikos Graz. It is a set of self-organized workshops by oikos LEAP participants that wanted to develop their personal competences around leadership, bringing the knowledge back to their chapter.
Living – the winning project of the living category is GreenMap by oikos St. Andrews. The collaborative project unites different stakeholders: university, businesses and nonprofit to network and share ideas on green/socially inclusive practices.
All of the winning projects are up on our Impact Matrix and you can learn more about them and explore other oikos projects on it by clicking here.