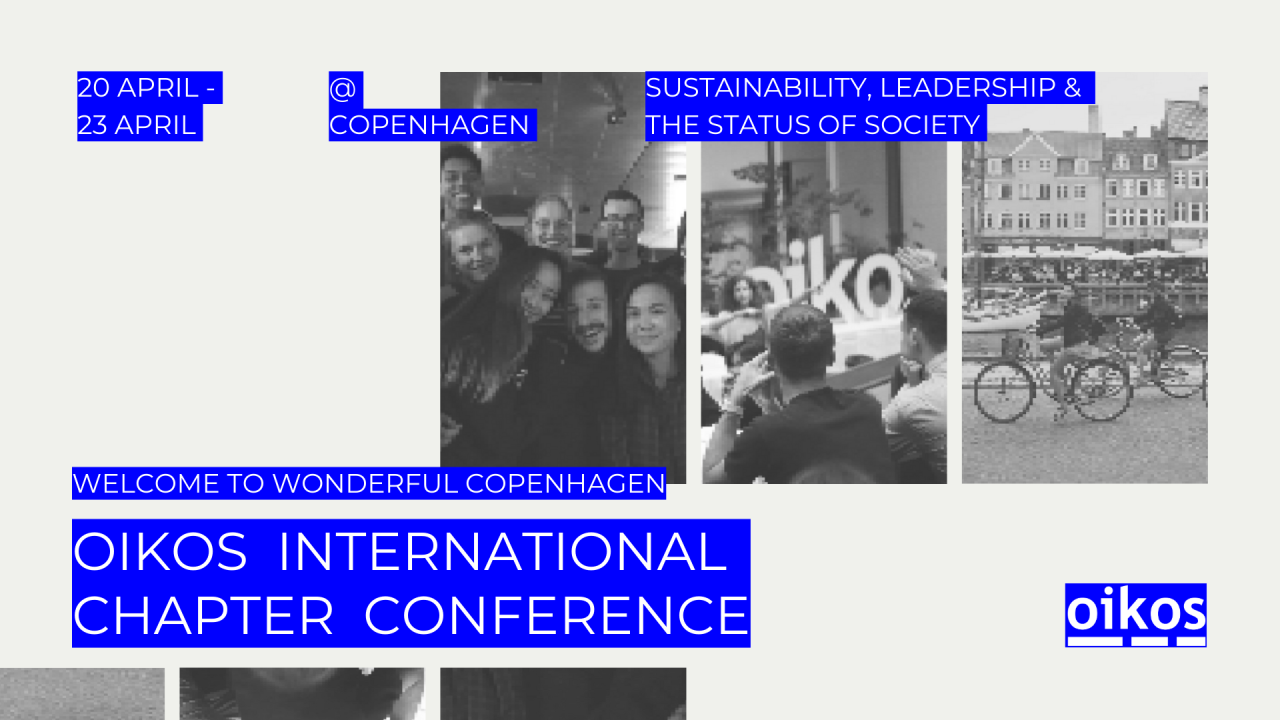 We're delighted to invite you to join us for this year's largest oikos Community gathering which is going to take place in Copenhagen from 20 to 23 April!
Get ready to connect and immerse yourself in sustainability and regeneration in the vibrant city of Copenhagen this April for the oikos International Chapter Conference!
All oikees and alumni are welcome to join! This is your chance to meet our community from all over the world and create meaningful connections.
You can find more details about it on the ICC 2023 event page!