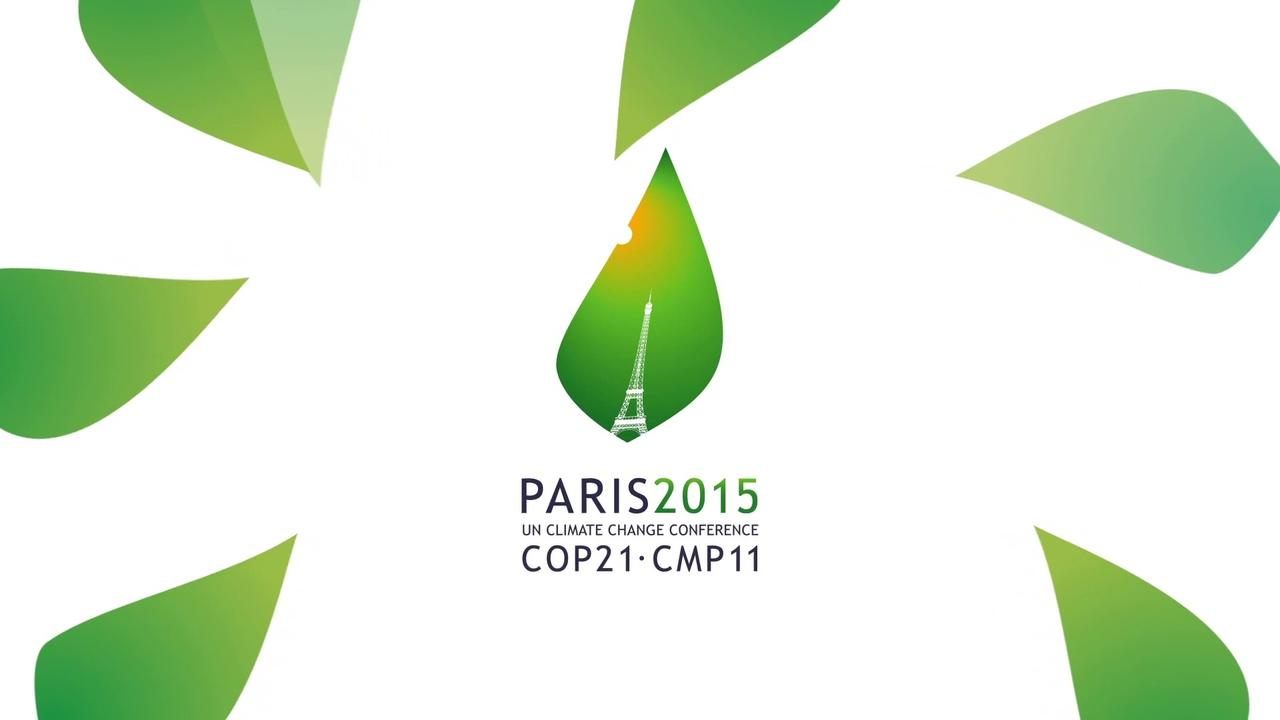 oikos is part of the parties that signed the Open Letter on behalf of a global alliance of tertiary, higher education and student sustainability networks, associations and institutions.
As written on GRLI's website:
The collective voice of the world's universities, colleges and students needs to be heard at COP21 when the United Nations Climate Change Conference takes place in Paris, France during the first week of December.
A global alliance of tertiary and higher education sustainability and student networks and associations developed the Open Letter shown below. This "network of networks" was inspired by the Higher Education Sustainability Initiative.
Read the letter here:Open Letter to COP21!