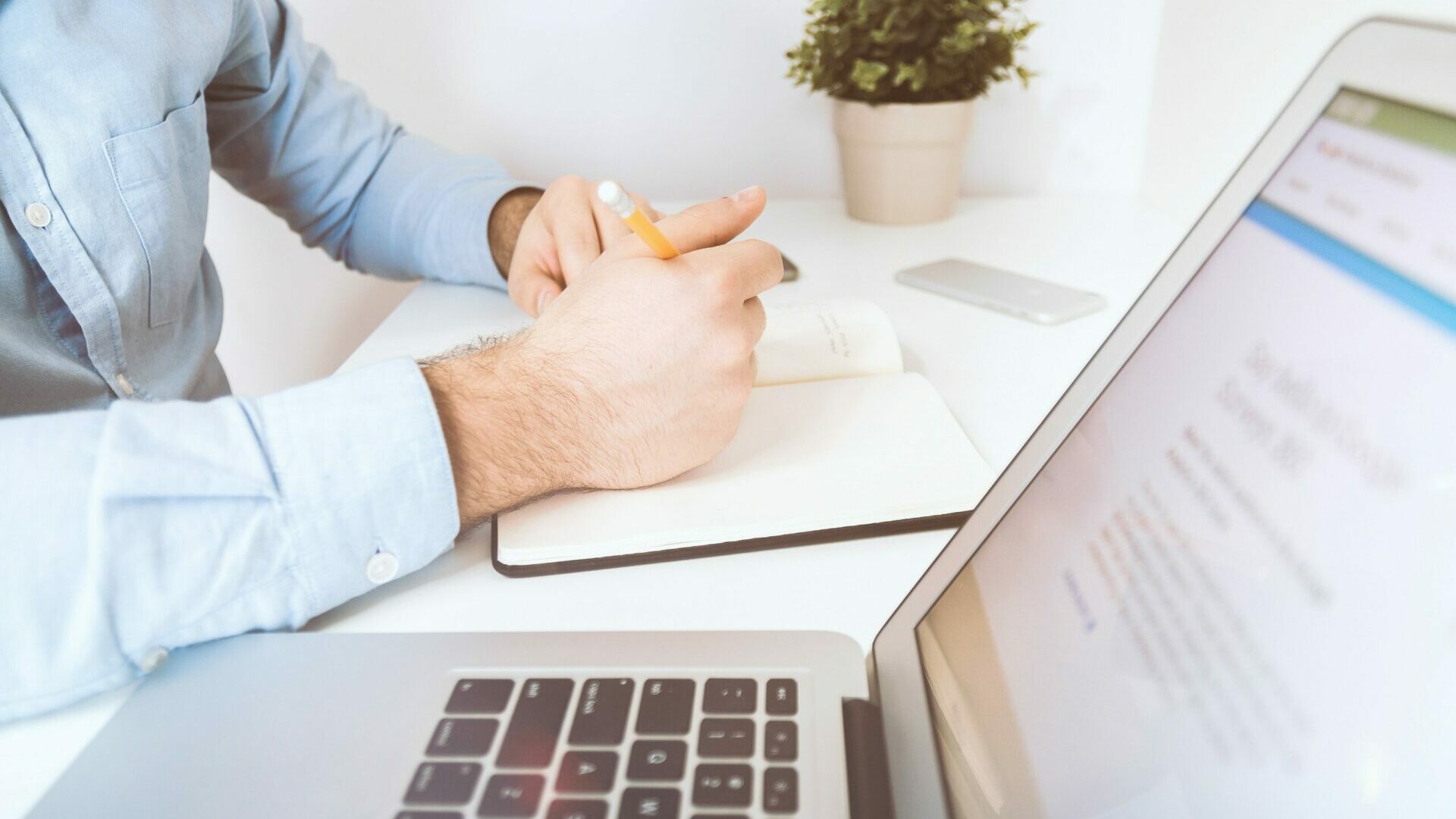 We are looking for potential advisors who would support our team with giving advice and training in Fundraising to amplify the impact our programs have on student leaders and sustainability education.
Would you be interested in sharing your expertise, training us, and giving advice?
What oikos Needs:
We are looking for individuals with knowledge in one, some, or many of these areas.
Campaign Creation and Donor Outreach
Grant Writing and Developing Fundraising Proposals
Corporate Partnerships and Pipeline Development
Crowdfunding and Individual Giving Strategy
Networking and Relationship Management with Funders
Donor Database Tools like AirTable or Salesforce
Budget Development and Reporting
We would love to learn about whatever experiences you could bring.
Our Invitation
Can we get to know each other with a quick call? We would like to ask you some questions and hear about what you do. We have a core group of employees and volunteers that would benefit from any training you could provide us with.
If interested please email Stephen Snider who is one of our Fundraising Coordinators (stephen.snider@oikos-international.org).
As an advisor you will help a community of student volunteers and employees to grow an organization thriving to change education for the planet. We cherish our advisors' commitment to us and we hope that you also find value in supporting oikos.
Thank you for your interest and any additional resources or individuals you might connect us to.
What is the oikos Fundraising Initiative?
oikos International fundraising is to support the organization and programming for a global community of university students. Our group hosts events and workshops around the themes of Transforming Education and Leadership Development.
oikos seeks funding from organizations that align with values around sustainable development and empowering change agents. Funds are raised through foundations, governmental agencies, and corporations.
In 1990, the oikos Foundation was formed to support the spread of oikos mission to university campuses around the globe. The foundation invested grant money in oikos International long term projects (via an annual agreed budget between the foundation and oikos International). In 2013, the decision was made to first combine the efforts of the foundation and the international board to have one strategy, the same logo, etc. In 2019-2020, the foundation was dissolved and oikos International took over all programming, fundraising, and operations. Looking into the future, we are trying new ways of working and learning by doing to become experienced in all aspects of fundraising. Our desire is to pass on our knowledge to other student leaders and our local chapters to empower there access to financing as a catalyst for change.
Our Vision
To transform education by empowering student change agents, raising awareness for sustainability opportunities and challenges, and building institutional support for curriculum reform.
About oikos
oikos is an international student-driven organization for sustainability in education. Founded in 1987 in Switzerland, we today empower leaders to drive change towards sustainability worldwide. With almost 50 chapters, 1,000 active members, and 10,000+ alumni we have a broad community of sustainability leaders.
Our programs embed environmental and social perspectives in faculties for economics, management, and sustainability in general. They comprise conferences, seminars, speeches, simulation games, and other initiatives to transform teaching and research. They promote the integration of sustainability in curricula and provide platforms for learning, creating, and sharing solutions.
The heart of our organization is our student members who turn ideas into action, currently in 48 universities around the world. They are supported by a global community of oikos alumni, advisors, faculty, and partners, as well as an international team working remotely across the globe.